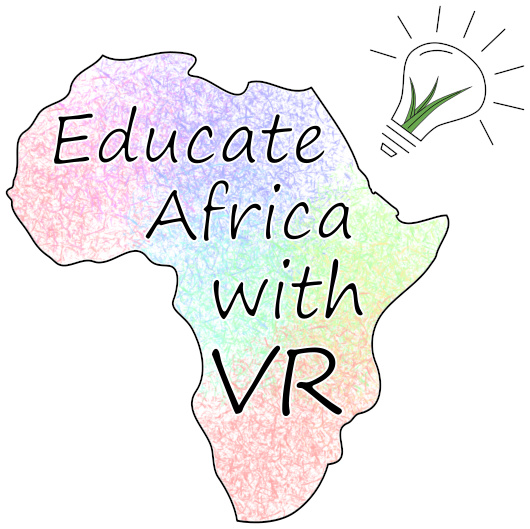 Calling all teachers and educators!
Get started with educational VR in the classroom at very low cost with the free Google Expeditions app.
The video above explains it all in detail.
Google Expeditions has over 1,000 panoramic educational VR experiences for use in your classroom. What's more, you can create your own Google Expeditions lessons on the free Tour Creator platform.
VR Expeditions cover a huge range of subjects, for instance, chemistry, anatomy, careers, engineering, museums, maths and history.
You conduct the VR tour and control the educational virtual reality experience of the students from a smartphone or tablet.
Expeditions can run on batteries and without Internet access.
VR Goggles for Expeditions
Virtual Reality is immersive, which means you feel really present in the virtual world.
VR makes use of spatial memory, one of our most powerful forms of memory. Think of places you have been and how well you remember them.
This means VR experiences naturally use an ancient memory technique called the method of loci to embed themselves in your mind.
When you are immersed in VR, you respond to the experiences with powerful emotions because they feel real. Emotion creates vivid memories.
VR is intuitive. In virtual reality, you use your hands directly to interact with the virtual world. This is "hands on" experience.
Virtual reality simulates scarce resources like workshops, laboratories, museums, vehicles, tools and classrooms in software at low or no cost.
VR increases the reach of educators through telepresence and shared virtual spaces.
All the above points mean virtual reality is changing education.
Make your own VR Expeditions
Call Richard +27 (0)83 733 5133 for more info